Keeping on Top of 2020 Tax Changes and Year 2019 Filings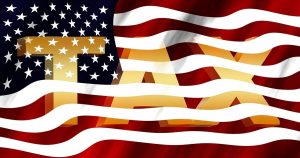 It's to prepare your taxes! Our primary goal this year is to continue our tradition of helping clients achieve their personal financial goals.
To make that process more efficient, please review the 2020 checklist (for the tax year 2019) and identify any of the items you anticipate you'll need addressed this year. Then bring it to your next review or call us and we can help you plan accordingly. Here's a list of things you'll need to consider in advance of your appointment to prepare your taxes.
---
---
---
---
---