Newsroom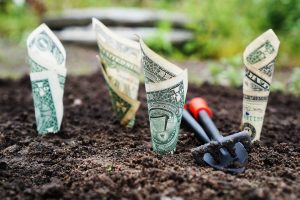 "Our number one goal has always been to make a difference in our clients' lives." -Tatyana Bunich, President and Founder of Financial 1 Wealth Management Group
The devil's in the details. That's a lesson learned the hard way by many investors who thought their financial planner had dotted every I and crossed every T, only to find their nest egg wasn't adequate to achieve their goals. Perhaps it wasn't protected from inflation or avoidable taxes, making it unable to provide an income that could be depended on throughout retirement.
"Unless someone is coordinating your investment strategy with your tax, risk management and estate plans, important details can slip through the cracks," says Tatyana Bunich, president and founder of Financial 1 Wealth Management Group, an independent Registered Representative in Columbia, Maryland. Read More
Featured In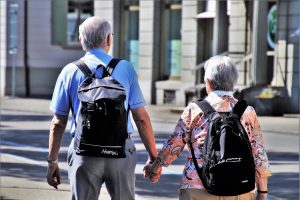 Some things in life require planning, no matter how unpleasant the thought. Preparing for the death of your still-healthy spouse is one of them.
Simply buying a life insurance policy isn't enough. You need to make sure that both you and your spouse are prepared for the legal, economic and psychological consequences if one or the other passes away. Here's how to make sure the surviving spouse will remain financially secure after one spouse dies.
Consolidate accounts. Many older couples have accounts at multiple financial intuitions. "Everything is very spread out," says Tatyana Bunich, president and founder of Financial 1 Wealth Management Group in Columbia, Maryland. "The very first thing we do in our process is to consolidate accounts." Fewer accounts makes it easier to track and manage your finances. Read More
Featured In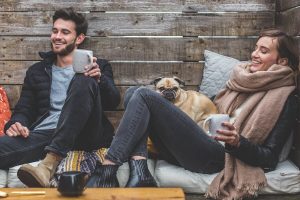 Millennials are doing things differently from past generations, especially when it comes to their cash.
According to a 2018 study by Bank of America, 28 percent of millennial couples are more inclined to keep finances separate than older generations, and when considering starting a family, finances have a major impact.
Not only that, but 25 percent of millennials polled in the BofA survey noted that finances are a top source of tension in their household, which may be one reason millennial couples are keeping some of their assets separate when getting married. Read More
Featured In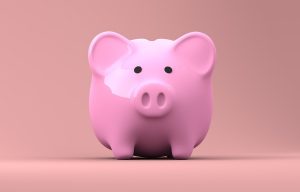 It's always good to have some extra money in the bank, right? But saving isn't exactly intuitive for many of us. How do you know your money-saving goals are on track? And how much money should you really have saved by 30, 40, 50 or 60?
In our 20s most of us are working to establish careers and—let's be real—simply get into the habit of saving money. And in the past, we've shared how much moolah the average person should have saved by 30. (Hint: It depends on your unique situation.) But the second half of your life is when major expenses might come into play. You may be taking care of family, managing childcare costs, or saving to put your kids through school. Or you might be working toward your retirement plan and paying off a mortgage. All of this means that budgeting with the mentality of flying by the seat of your pants is long gone. Read More