Client Forms
We appreciate your business! Now you can do your taxes with us from anywhere. 100% secure. Choose Zoom, Phone or In-Person. Submit your information securely with our forms.
Existing Client Tax Update Form
Secure Uploads
Use this drive location to upload your documents safely.
Make a Payment
Use this form to pay an invoice or pay for services.
Once you submit your form, you will be redirected to the payment processor.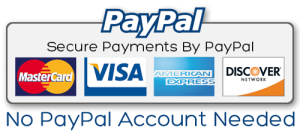 ---