Forms & Document Uploads
Secure forms and upload area for you.
Now you can do your taxes with us from anywhere. 100% secure. Submit your information securely with our forms. Choose Zoom, phone or in-person follow-up.
New Client Tax Intake Form
Existing Client Tax Update Form
Use this drive location to upload your documents safely. To make sure we have the most accurate information:
Please label files and folders with the name on the tax return.
It helps if your forms are all together in a labeled folder — zip the folder to upload faster.
If possible, try to include all forms at the same time.
If you add forms a second time later, please let us know when all your uploads are complete.
Make a Payment
Use this form to pay an invoice or pay for services.
Once you submit your form, you will be redirected to the payment processor.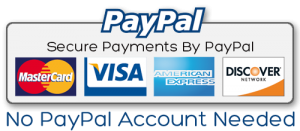 We appreciate your business!
---