Your request has been cancelled.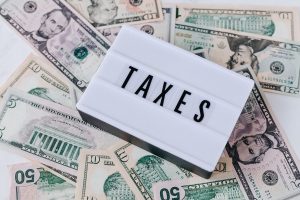 You may have chosen to cancel your payment on the PayPal screen. When that happens, the request is cancelled. We hope you will still consider making a payment. Let us know if you need our assistance.
Want to try again? We hope so!
---
Go Back to Client Portal
---
Here are the links back to the pages:  Ask the Expert | Client Portal
All payments are secure. We appreciate your business!
---